About me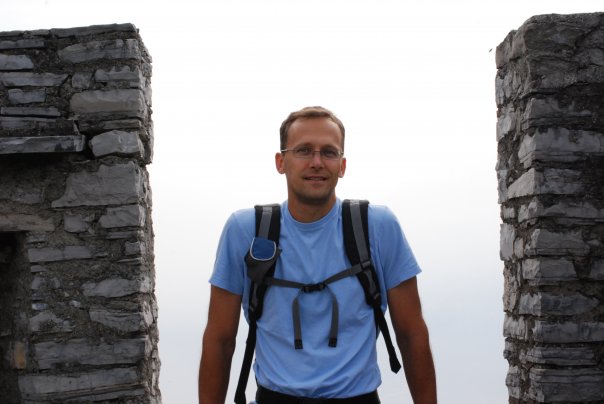 Hi! My name is Evan Jacobs and I'm a software developer living in Seattle, WA. I build web and mobile applications and I especially enjoy creating tools that help people personalize their digital experiences.
About the idea
I really enjoy reading and I also enjoy meeting the authors of my favorite books. One time, during the summer of 2010, I attended an author reading in Seattle. After the author had read a section of his book, he invited everyone to come up and have their books signed.
I had the author's book on my Kindle and I felt awkward since I didn't have anything for him to sign. In May of 2011, I built the first version of this service to enable authors and readers to interact through digital books. Note: this service was orignally called Kindlegraph before I changed the name to Authorgraph in November 2012.